SAFIR offers a handful of telecommute internship opportunities that can be done from anywhere in the world. These positions operate independently, but must meet weekly deadlines, attend meetings via conference call when necessary and submit frequent reports or assignments.
All positions are unpaid, but full credit and references are provided to applicants that also benefit by gaining work experience in the NGO Sector in the areas of Arts & Culture.
Please click on the positions below for further details. Applicants can email CV's to info@safirart.org and include the position title in the Subject.
Current Vacancies:
SAFIR Project Assistant Internship
SAFIR Graphic Designer Internship
SAFIR Research Assistant Internship
Peter Si, Student at NYU Abu Dhabi
"Interning with Massyr was one of the most unconventional interning experience of my life. It was a place where the intern's opinion was fully appreciated and respected. It was a place where I could feel that my development was one of the main purposes of the internship. I feel that this is an invaluable experience for anyone considering a career in NGOs."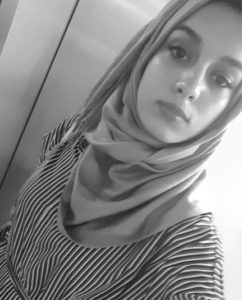 Lilya Chigara, Student at Paris-Sorbonne University Abu Dhabi (PSUAD)
"I went into Massyr interested in starting with their first project, something I was always passionate about, ART. I believed in their cause. Before starting my internship with them I saw an opportunity to be exposed to the Fine Art realm, after finishing my internship I ended up doing that by researching artists and their work, not only that but also assisting with the workshop tasks helped me develop other administrative and financial skills. Massyr can be a great experience for all future interns! "